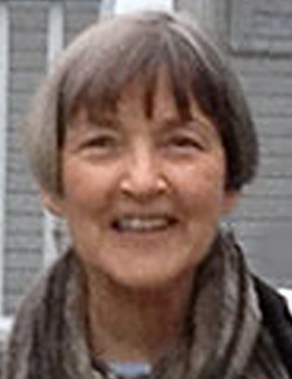 Ellen Parks


Faculty & Casting Director
ellen@stonestreet.net
Ellen has thirty years of professional casting experience, including theater, television and film, ranging from low budget projects to network and studio fare. She's done casting for Martin Scorsese, Alexander Payne, David O. Russell, Joel and Ethan Coen, George Romero and David Letterman, in addition to working with wonderful independent and emerging talents.
Ellen's work is known for high-profile ensemble casts (Fur, Grey Gardens, Flirting With Disaster), as well as for her introduction of new, lesser known and re-emerging talent (Sideways, Secretary, Down to the Bone, Spanking The Monkey, Manny & Lo, SongCatcher). She promoted the early careers of actors of Philip Seymour Hoffman, Sam Rockwell, Scarlett Johansson, Maggie Gyllenhaal, Ashton Kutcher, Vera Farmiga, Ty Burrell, Bryce Dallas Howard, Emmy Rossum, Anson Mount and Taylor Schilling, giving many promising actors their first important film roles. Actors in her casts have garnered more than twenty-five acting awards and nominations.
Ellen won a 2005 Artios Casting Award for Sideways, a 2004 Artios Casting Award for Secretary and an Artios nomination for Flirting With Disaster. In 2009 she was nominated for an Emmy and won an Artios for Grey Gardens. Current projects include three films due for production in Spring/Summer 2014.
Ellen's teaching and private coaching commitments are on the rise, with a planned 2014 launch of her private coaching project, AUDITION INSIGHT. In Fall 2013 Ellen participated as faculty/panelist for the inaugural weekend of The Stowe Story Labs, a developmental program for screenwriters, designed to help position their work for the indie and international film markets, by honing development skills, pitching and promotion.